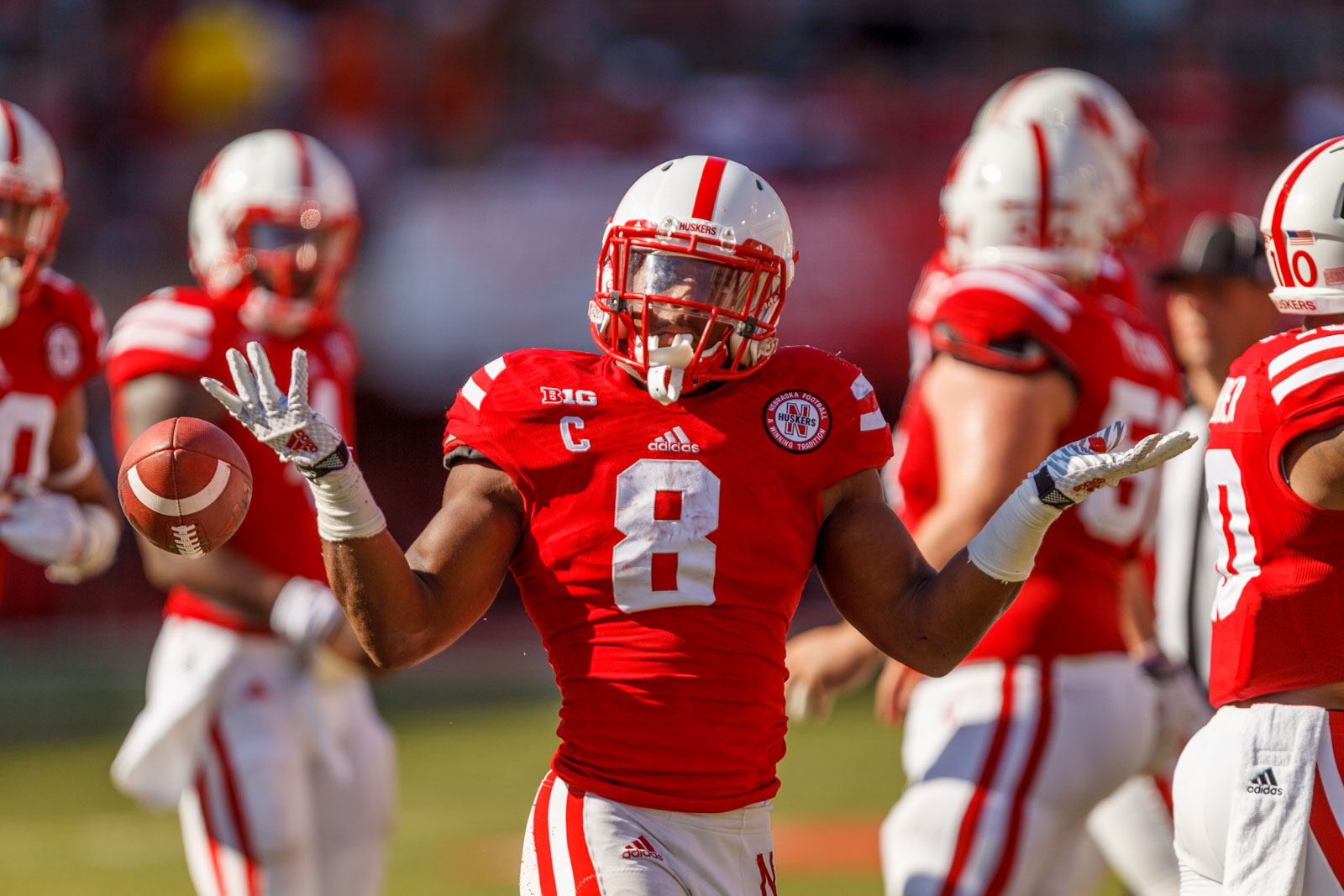 As part of my Nebraska football photo book project, it has required some digital housekeeping in my photo library. After shooting nearly every Nebraska football game (home and road) for the past 11 years, that library has grown to several terabytes worth of data. And because I didn't know what I was doing when I started, things are not as tidy as I would like.
But there are some pretty special memories stored there, so it's worth the effort. Especially if I need to revisit these images again in the future. Most have never been seen by anyone. So when I get the chance, I'm trying to breathe new life into old images. And one way I've wanted to do that was to create some collections of images by personalities within the program.
The options are pretty limitless. For whatever reason, I decided to start with former Husker running back and current Minnesota Viking Ameer Abdullah. I'm not sure why. I always enjoyed watching him run. He's a smart guy and an entertaining follow on social media. I was able to make a couple of photos of him during his career I liked. When I went through the archive, there were about 500 total images and a much smaller number of ones worth sharing. I'll include a larger collection on my portfolio site, but here are a few I like and provide a bit of a timeline of his career.
If you're interested in a print or want to see more photos of Ameer Abdullah, visit his complete gallery of 72 images here.