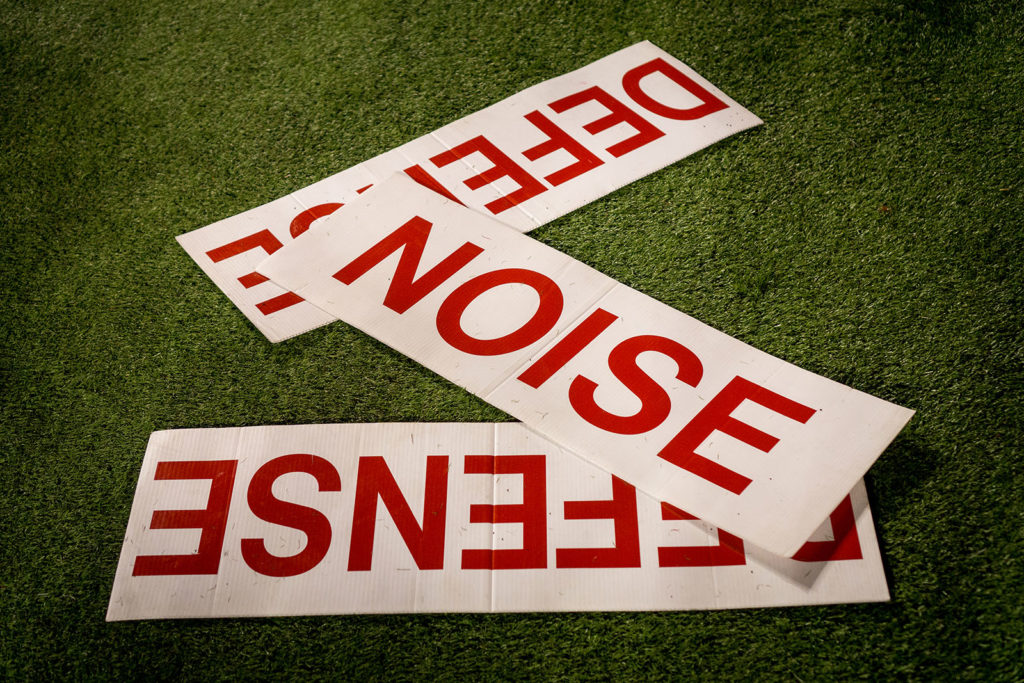 Launch a blog? In 2020? During a pandemic? Have I thought this through? How do I avoid becoming part of the noise?
It seems everyone else is launching a podcast (or two), building incredible YouTube channels or dancing on TikTok. So what's the point of another blog?
It's not because I think I have something particularly insightful to say, so I guess it's more about a project for me. I need a new creative outlet for my photography. And social media is not scratching that itch (shocking, right?).
Two years ago I sold my media company. That process of building a team, a product and an audience was the best learning experience of my life. And while I have not missed the stress of making payroll, or the late nights to meet deadlines, I have missed parts of that creative process.
One of my favorite things is to photograph sports. And even since selling my company, I've been fortunate enough to continue to shoot Nebraska football games. But I haven't had a great way to share those images other than my portfolio site at aaronbabcock.com or my twitter or Instagram accounts. Those platforms also make it difficult to write anything beyond a few characters.
One way I've been filling this creative void is by self-publishing books through Blurb the past few months. My goal is to publish one book on each season of Husker Football since 2009. I have photos from nearly every game during that period and more importantly, I like the permanence of a printed piece. It's proving to be a valuable learning experience to refine my editing and improve on my sequencing skills. By the way, If you happen to have an interest in checking those out, I have completed hardback versions for the 2019 and 2018 seasons.
So in the end, I hope this blog will be another learning experience for me. That it will serve as a journal over the coming years as well as an outlet to share my work. My hope is that during the process, a few people will find it worth reviewing from time to time.
Thanks for your reading,
Aaron